Bunyip State Forest - 26th February 2005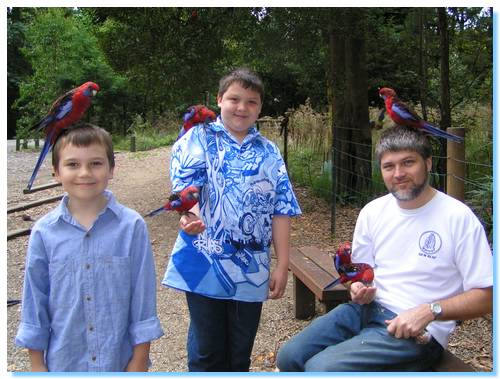 I had to pick my car up from Ferntree Gully Nissan after having the drive belt replaced, so we took advantage of being down near the Dandenongs and made a day of it.
First stop was Sherbrooke to feed the Crimson Rosellas. They were out in huge numbers, many times we were covered in the bright red friendly critters.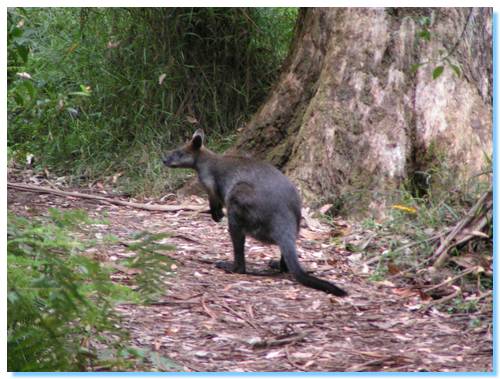 We went for a short walk along a nearby walking track, spotting a wallaby along the way. We were able to get quite close before he decided we had taken enough photos, and he bounced off into the ferny undergrowth.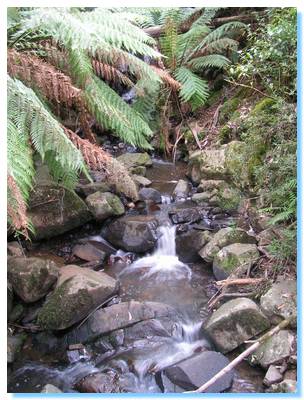 We walked to nearby Sherbrooke Falls. this an easy walk, less than an hour walking through the tall Mountain Ash and tree ferns.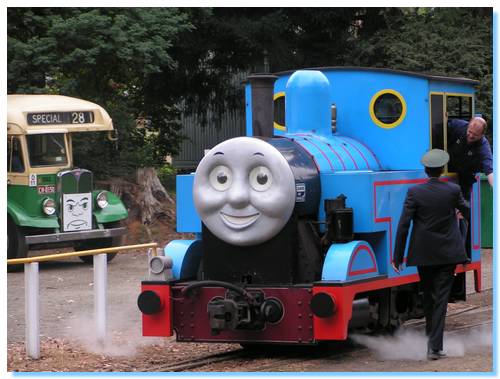 We stopped in Emerald for lunch were some tribute to Thomas the Tank Engine was going on.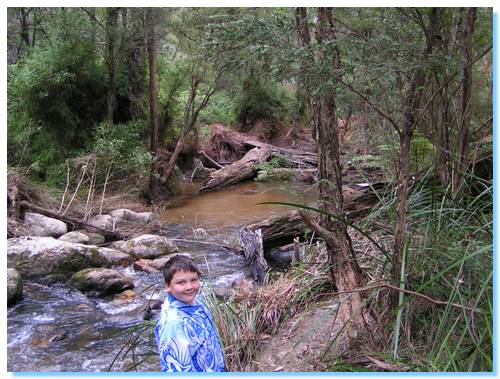 We then drove out through Gembrook, and travelled along Blue Range Road and Bunyip Ridge Track. We travelled down to Fred's Spot, a nice little private spot on the Bunyip River which would make a good little campsite.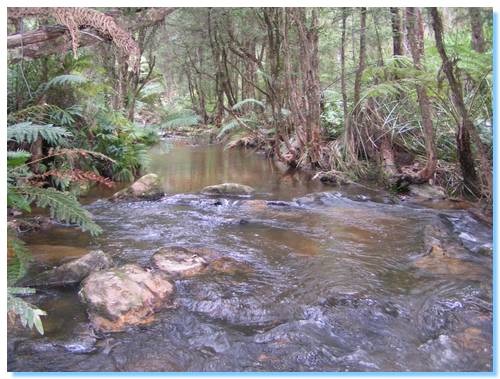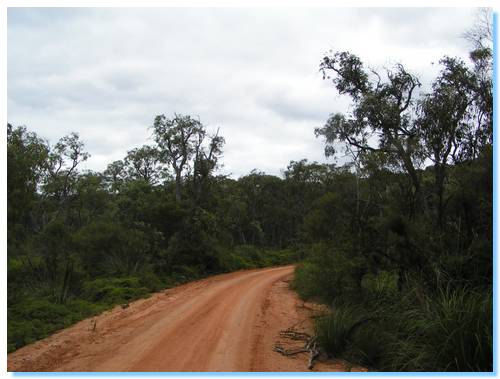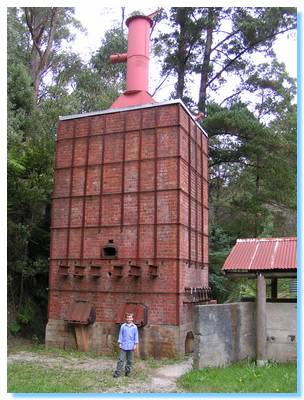 We returned back Home via Kirth Kiln Park, which had a huge kiln which was used for making charcoal when fuel was scarce in the 2nd World War, and charcoal was used for running cars.

[an error occurred while processing this directive]