Cairns Holiday Day 6 - 26th May 2005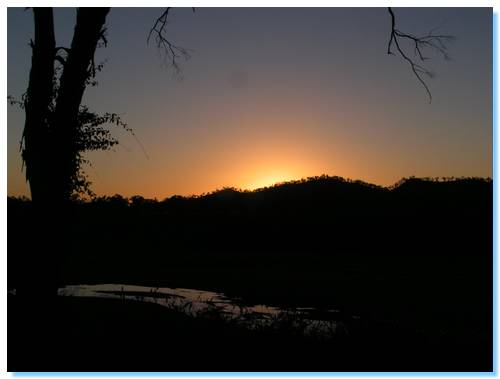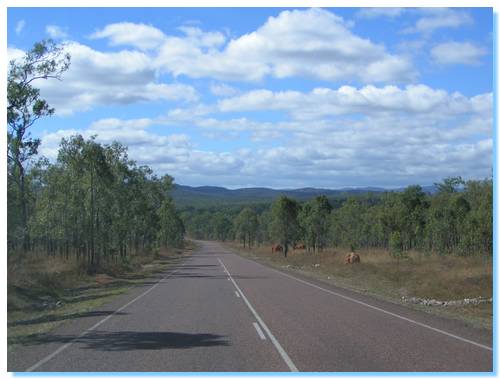 Drove up the Gregory Development Road, across the lava plains and highlands towards Cairns. Again I saw many Wedgetailed Eagles, and other eagles and kites. The landscape was littered with many termite or ant nests, which changed colours as the soil types changed along my journey. I stopped at the Oasis Roadhouse at the Lynd and bought an Oasis Whopper for lunch. I think this burger beat the Clearmont King Burger. The egg was light, fluffy and very tasty, and this burger had both a mince burger AND a piece of steak, as well as all the trimmings.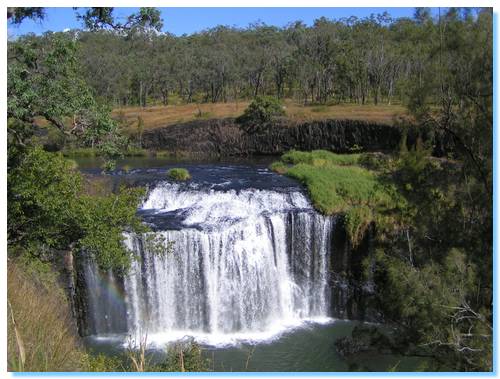 Continuing on past the turn-off to the Undarra Lava Tubes, I eventually came out on the tablelands. I did a quick stop at Millstream Falls, and also The Crater, before continuing through and down Kuranda and onto Trinity Beach.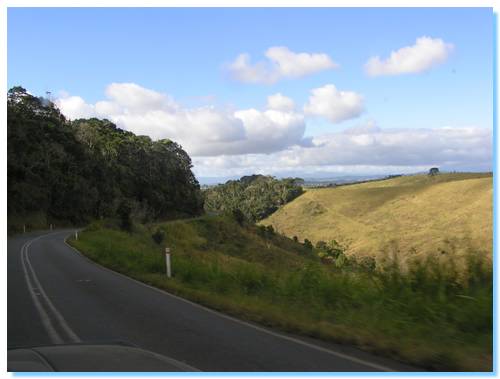 [an error occurred while processing this directive]