Mt Franklin 17th March 2007
Participants: Shane, Blake, Mark, Liam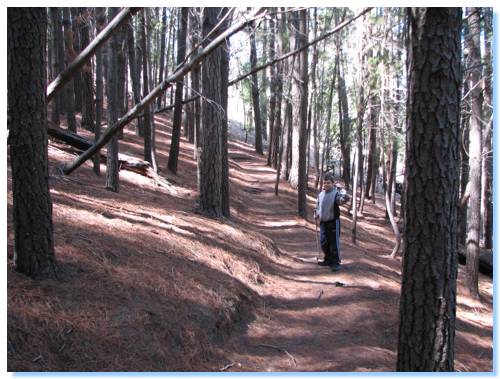 This was a on the spur of the moment unplanned little weekend getaway for the boys. A top little spot not too far away, and still green despite the drought!
We went for a short walk up the crater wall to the lookout. Not much to see though, too many trees.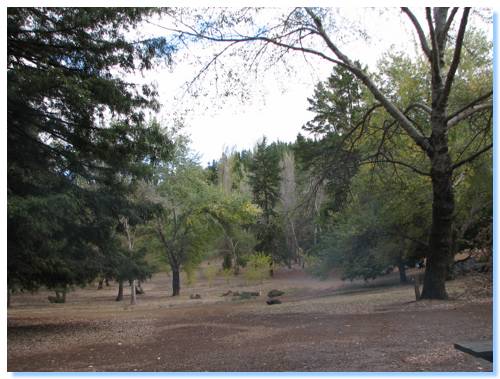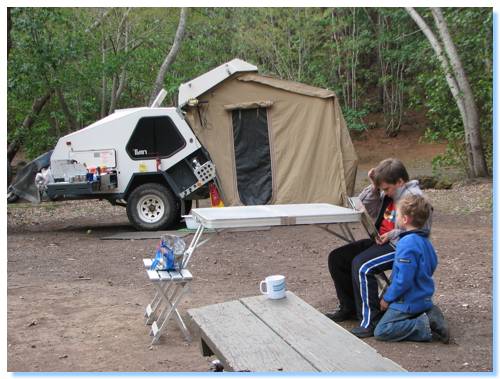 Liam and Blake had a a great time, spending hours reading and playing cricket, as well as mock warfare in an abandoned fort they found.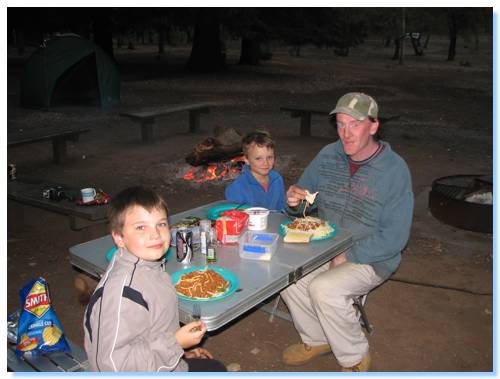 Shane scrounged heaps of wood so we always had a a great fire going.
We also managed to fit in a visit to the Chocolate Mill and the Daylesford market before having to head on home.